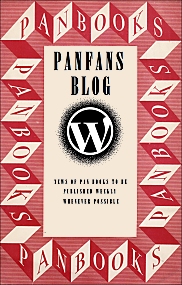 NEWS UPDATES

Details of all the latest findings can be found on the weekly blog published most Mondays whenever possible.
Click on the image above.
This site is
a celebration
of the first
25+ years of
PAN Books
1945 to the '70s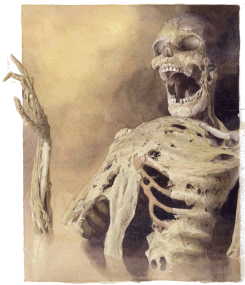 LATEST NEWS

Due to unfortunate circumstances it looks like 'The PAN Horror Stories Scrapbook' will not be appearing soon. I'm holding the archives for when it does.