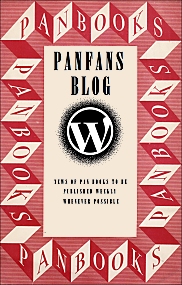 LATEST NEW
S 10/02/2020
Details of all the latest findings can be found on the weekly blog published most Mondays whenever possible.
Click on the image above.
This site is
a celebration
of the first
45+ years of
PAN Books
1945 to the '90s
"For those that do judge a book by its cover"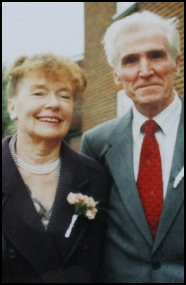 LATEST NEWS
Kitty Peffer sadly passed away on 23rd April 2020. She died peacefully in her sleep in her 97th year. She was the star of so many 'PEFF' covers.