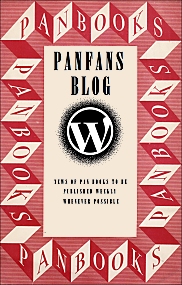 LATEST NEW
S 10/02/2020
Details of all the latest findings can be found on the weekly blog published most Mondays whenever possible.
Click on the image above.
This site is
a celebration
of the first
45+ years of
PAN Books
1945 to the '90s
"For those that do judge a book by its cover"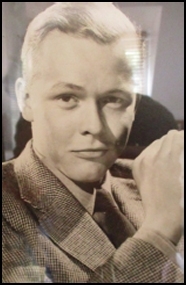 LATEST NEWS
HANS HEINRICH HELWEG


After visiting Hans' widow, Sue, I have put together a few notes on the life of this prolific PAN Book cover artist.